"Training for and access to the opioid overdose reversal drug naloxone is essential not only for reducing overdose deaths, empowering family members and giving substance abusers a second chance at life, but also for conveying the most important message: that people are worth saving."
Overdose Prevention Coordinator, Cecil County Health Department
How to Get Naloxone
Naloxone can reverse an overdose. Naloxone, also known as Narcan®, is a medication that can reverse the effects of an opioid overdose. Most law enforcement officials carry Narcan®, and community training is available.
Overdose Response Program/Naloxone trainings are every Wednesday night 6:00 pm at the Cecil County Health Department. The only exception are Wednesdays the Health Department is not open (holidays, inclement weather). There is no charge and no preregistration needed for these. Other trainings can be arranged by contacting Roberta Johnson, Overdose Prevention Coordinator at 443-245-3785.
Good Samaritans are protected.
In Maryland, if you call 911 to report someone experiencing an overdose, you cannot be arrested or prosecuted for a low-level drug crime. Call and save a life.
Symptoms of an overdose
Painkillers such as Oxycontin or Percocet, and street drugs like heroin, are known as opioids. Opioids are one of the primary causes of drug overdose in Cecil County.
Slow and shallow breathing
Very sleepy and unable to talk, or unconscious
Skin color is blue or grayish, with dark lips and fingernails
Snoring or gurgling sounds
"I would have thrown a bucket of water on him and shook him. If I hadn't attended that class Wednesday night, I would not have had a clue what to do."
— Donald
If there are symptoms of an overdose:
Lightly tap, shake and shout at the person to get a response. If there is still no response, rub knuckles on the breast bone.
If the person responds, keep them awake.
If you get little or no response, Call 9-1-1 first, then: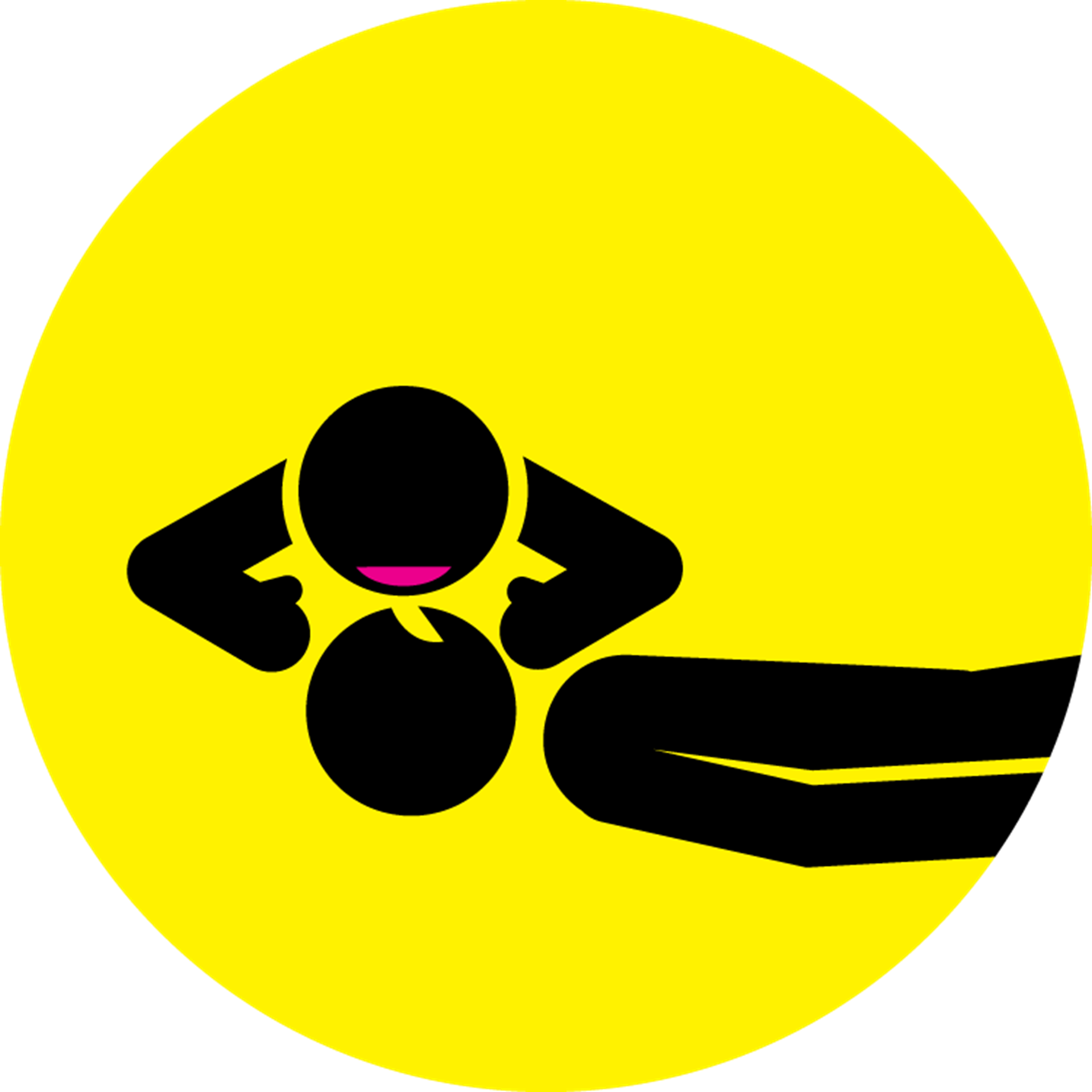 Perform rescue breathing
If their breathing is shallow or nonexistent, or if the skin color is blue or grayish, with dark lips and fingernails, perform mouth-to-mouth rescue breathing by tilting head back and lifting up chin until mouth opens, clearing airway. Give two quick breaths to start and then a strong breath every five seconds.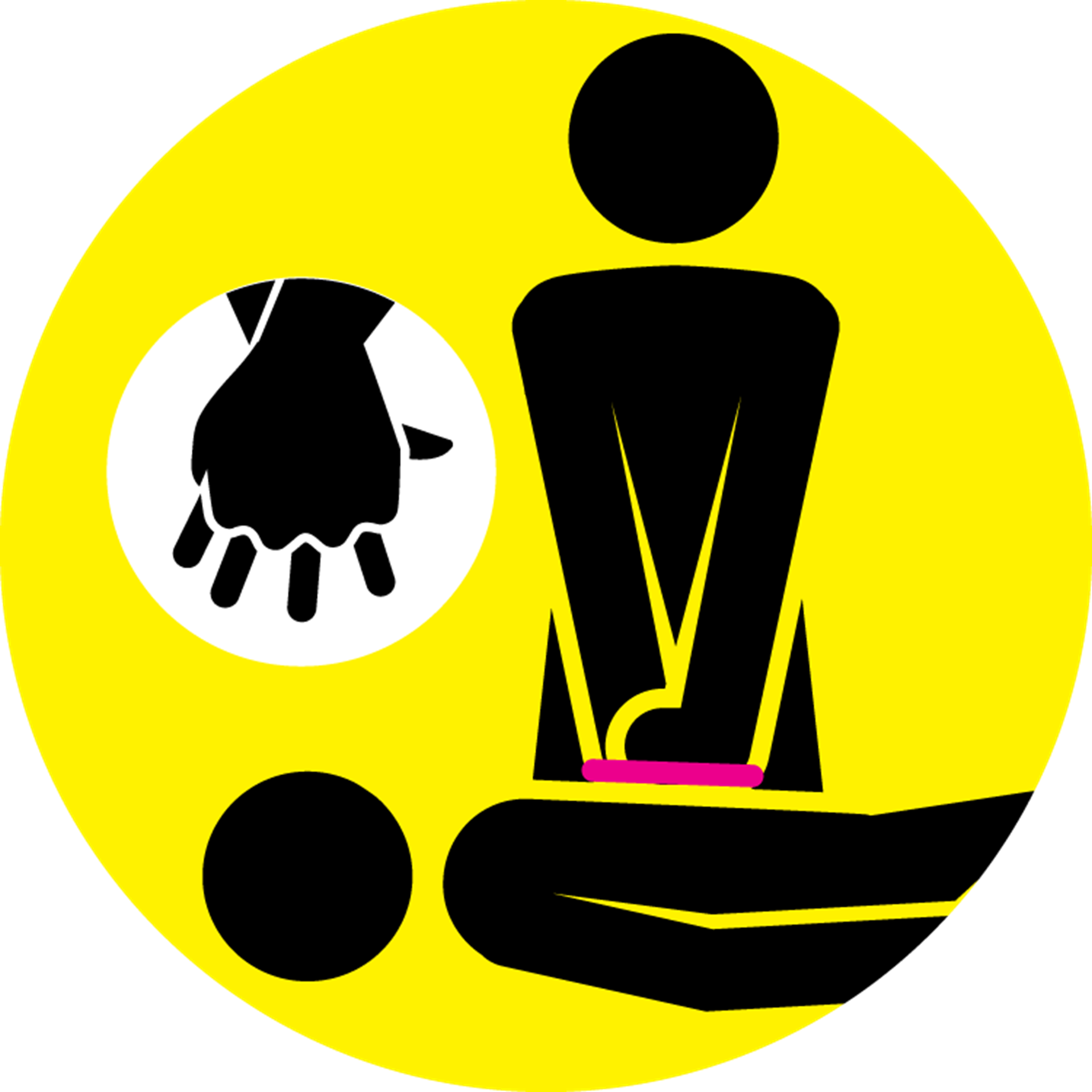 Perform chest compressions
If the person no longer has a heartbeat (pulse), continue to perform rescue breathing. Perform CPR by pushing hard on the chest bone at a rate of 100 times per minute.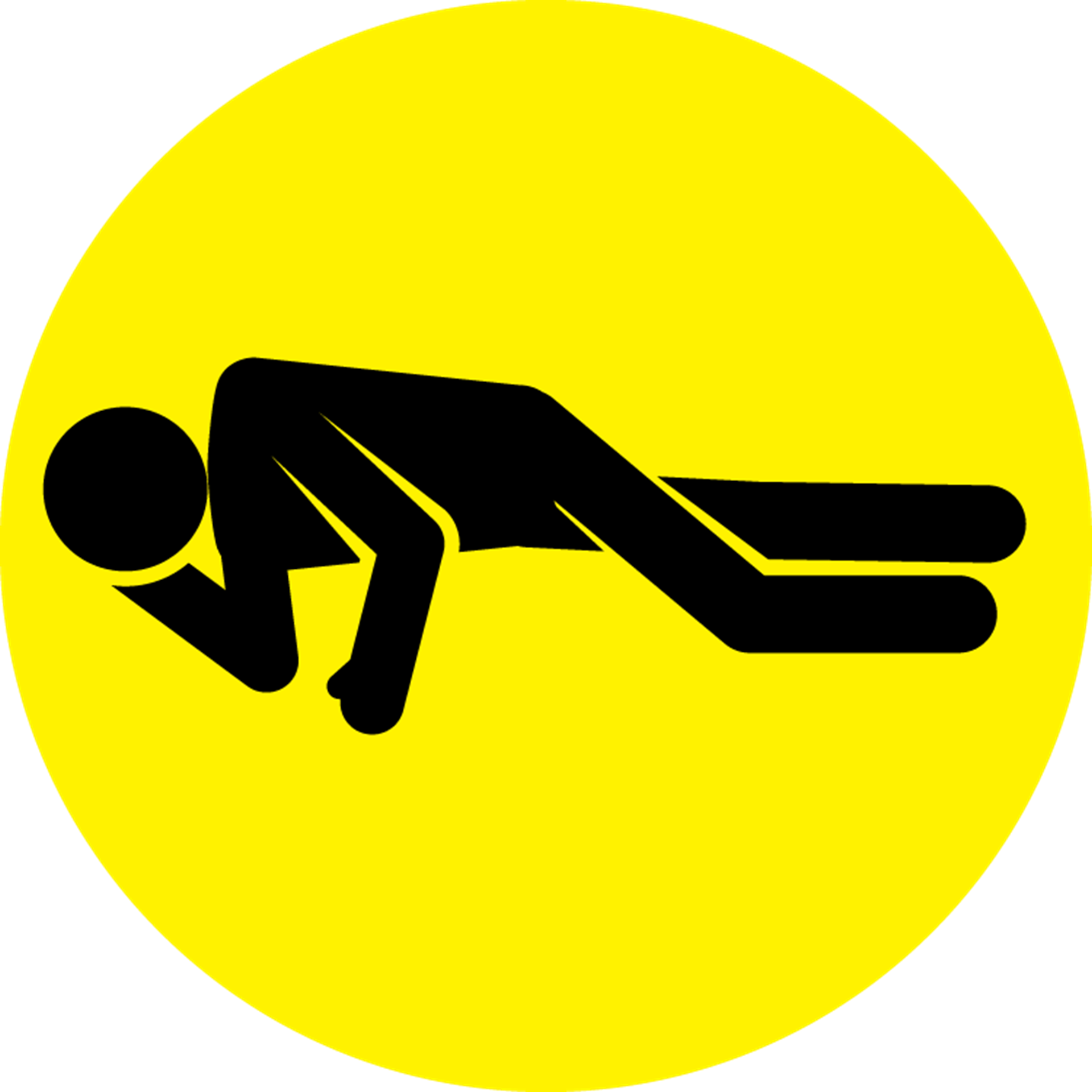 Place in recovery position
Stay with the person. If you have to leave the person alone or vomiting occurs, place the person in the recovery position—on their side, hand supporting the head, mouth facing downward and leg on the floor to keep the person from rolling onto their stomach.
"Any parent that has an inkling they will go through this should take the training. If I hadn't taken the class, I would have been forced to watch my son lay there and die."
— Donald

<![endif]-->