"Training for and access to the opioid overdose reversal drug naloxone is essential for reducing overdose deaths, empowering family members and giving substance abusers a second chance at life. It also conveys the most important message of all: People are worth saving."
— Overdose Prevention Coordinator, Cecil County Health Department
Save someone you never expected to — with Narcan®.
You won't always know if someone's struggling with addiction or when an overdose might happen. Knowing how to respond when the unexpected happens can save a life. Be prepared.
Carry Narcan — also known as naloxone — and know how to use it to reverse an overdose. You can get it for free.
Overdose awareness & Treatment
Here's how to know when an overdose is happening:
Slow and shallow breathing
Very sleepy and unable to talk, or unconscious
Skin color is blue or grayish, with dark lips and fingernails
Snoring or gurgling sounds
Lightly tap, shake and shout at the person to get a response. If there is no response, rub your knuckles on the breastbone.
If there is still no response, call 9-1-1, administer Narcan, and continue with the following steps: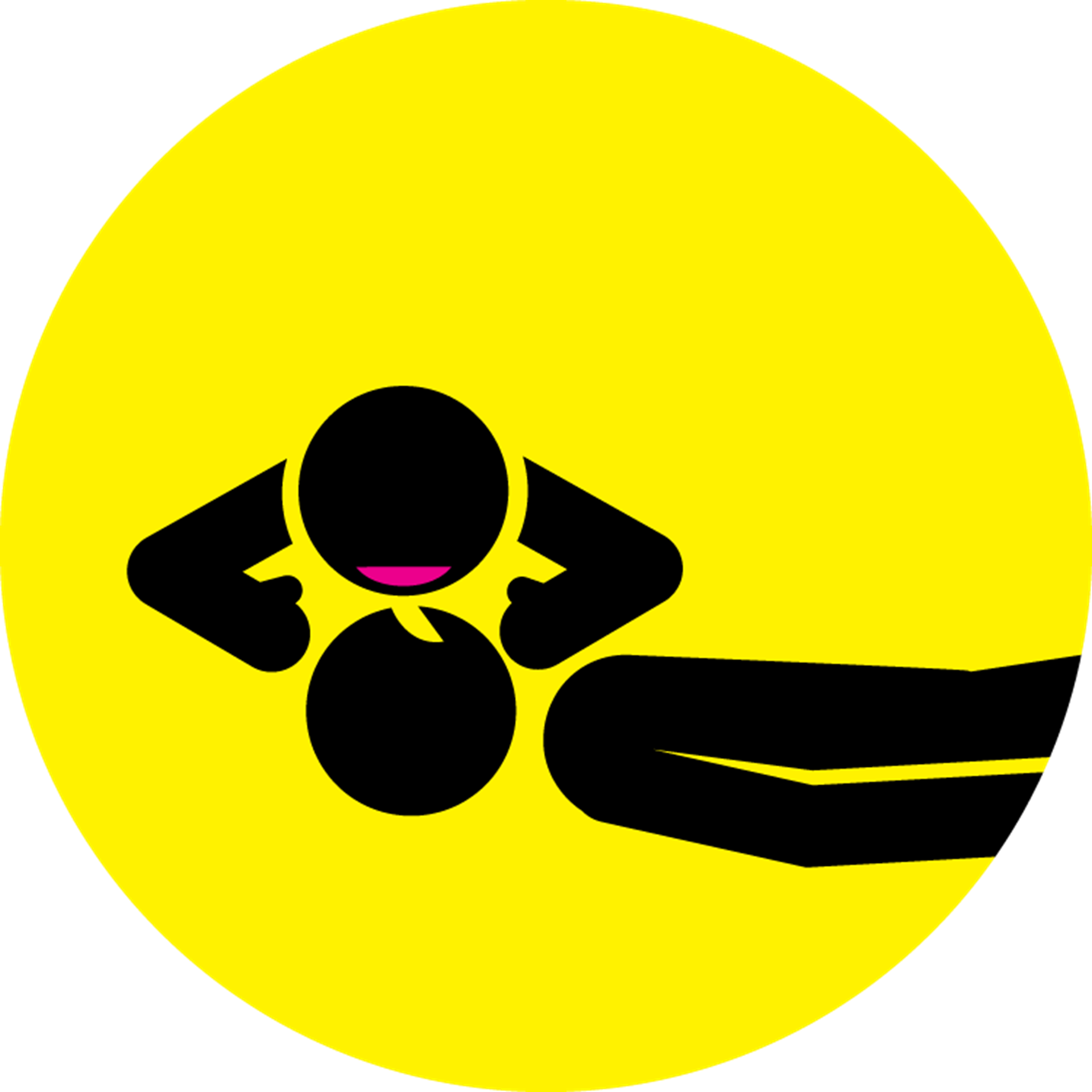 Perform mouth-to-mouth rescue breathing by tilting the head back and lifting the chin up until the mouth opens, clearing the airway. Give two quick breaths to start and then a strong breath every five seconds.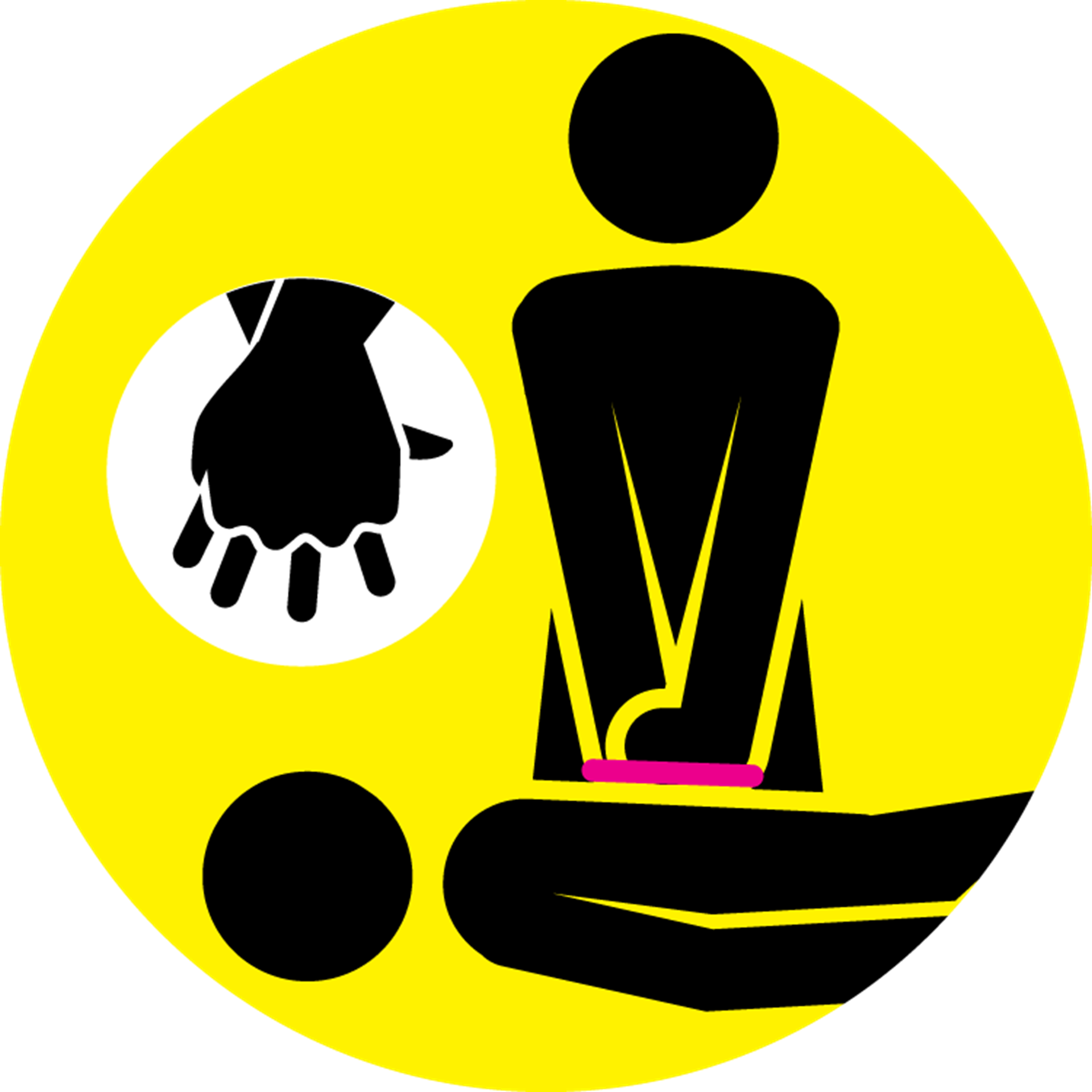 If the person no longer has a heartbeat, continue to perform rescue breathing or perform CPR by pushing hard on the breastbone at a rate of 100 times per minute.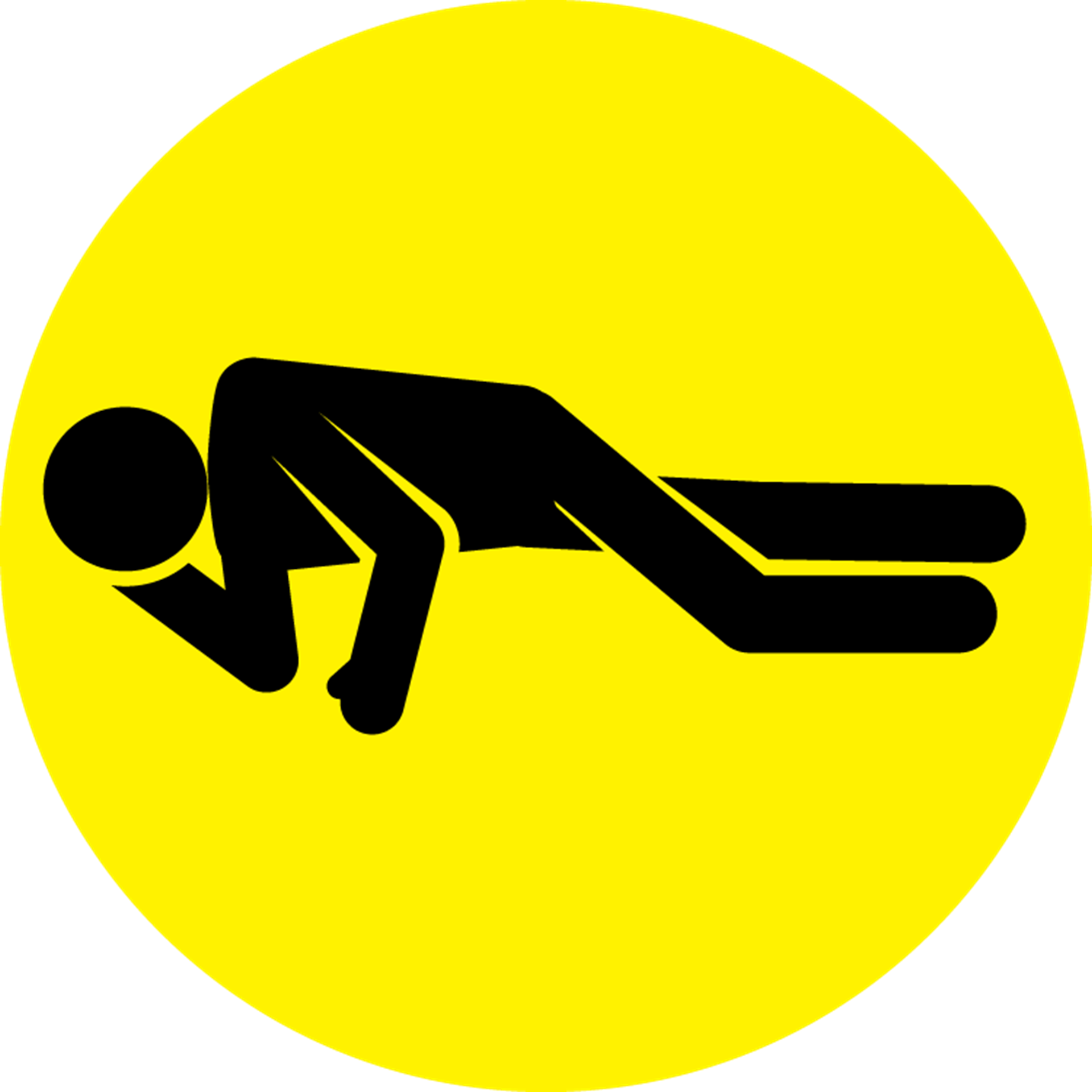 Place the person in the recovery position — on their side, hand supporting the head, mouth facing downward and leg on the floor — to keep them from rolling onto their stomach.
Take two minutes to learn how to recognize and respond to an opioid overdose emergency:
Unused prescription drugs often fall into the wrong hands, with tragic consequences. Safely dispose of unused drugs by:
Dropping them into any of the seven drug drop-box locations in Cecil County.
Obtaining free Deterra® Drug Deactivation pouches, which neutralize medications and allow for safe disposal at home, by calling 443-245-3785.
Take two minutes to learn how to recognize and respond to an opioid overdose emergency:
Be a good Samaritan — you'll be protected.
In Maryland, if you call 9-1-1 to report someone experiencing an overdose, you cannot be arrested, charged or prosecuted for:
Possession of a controlled, dangerous substance
Possession or use of drug paraphernalia
Providing alcohol to minors
Calling 9-1-1 will not affect your parole or probation status.
Support Resources
Voices of Hope

Advocates for preventing behavioral health disorders and eliminating the stigma of addiction, who offer supportive prevention, intervention, treatment and recovery resources to people in recovery and family members in Cecil and Harford counties.

Visit

Before It's Too Late

A statewide effort to bring awareness to the rapid escalation of the heroin, opioid and fentanyl crisis in Maryland, and to mobilize all available resources for effective prevention, treatment and recovery.

Visit
---
This project is funded in part by MDH and the Cecil County Health Department, through a grant from the Substance Abuse and Mental Health Services Administration (SAMHSA).
Narcan® can reverse an overdose while it's happening.
Narcan is a medication that can reverse the effects of an opioid overdose. Narcan is available to you at no cost.
---
There are three ways to get Narcan:
Free of charge at the Cecil County Health Department. Call 443-245-3785.
Free of charge at Voices of Hope. Call 443-993-7055.
For a fee at Maryland pharmacies. There could be a cost depending on insurance coverage and any applicable co-pay, so please call ahead with your insurance details.
Free of charge by mail. To qualify for mail-based naloxone distribution, you will need to view a four-minute training video (viewable in English or Spanish), answer a short quiz and provide enrollment information. To learn more, view the videos and take the quiz, please visit nextdistro.org.
---
Get trained to use Narcan®:
Overdose Response Program/Narcan training is free and can be arranged by contacting the Cecil County Overdose Prevention Coordinator at 443-245-3785.
---
Learn how to administer Narcan with this 43-second video:
<![endif]-->